We Can Fix That
iPhone XS Max Akkutausch
iPhone XS Max Akkutausch
iPhone Akku kaputt? Professionelle iPhone XS Max Akkutausch ohne Terminvereinbarung. Bei iFix.at tauschen wir den defekten iPhone XS Max Akku schnell und zuverlässig. Für die Reparatur des kaputten iPhone XS Max Akkus benötigen wir weniger als 30 Minuten in unserer iFix Fachwerkstatt in Wien. Express-Akku-Austausch in Wien. Besuchen Sie uns noch heute im Herzen der Stadt!
Eine Reparatur ist erforderlich wenn zum Beispiel:
sich ihr iPhone von selbst ausschaltet.
ihr iPhone XS Max bereits schon nach kürzester Zeit nach dem Ladevorgang einen schwachen Akku stand aufweist.
oder Ihr Akku aufgebläht ist, sodass sich das Display aus dem Gerät schiebt
der Ladevorgang nicht mehr möglich ist.
Preis :
Die Kosten für iPhone XS Max Akkutausch betragen €89,- und beinhaltet Material sowie die Arbeitszeit.
Zeit :
Die Reparatur für ihr iPhone XS Max dauert ca 20 Minuten.
Garantie :
Für die Reparatur gewähren wir eine Garantielaufzeit von 6 Monaten.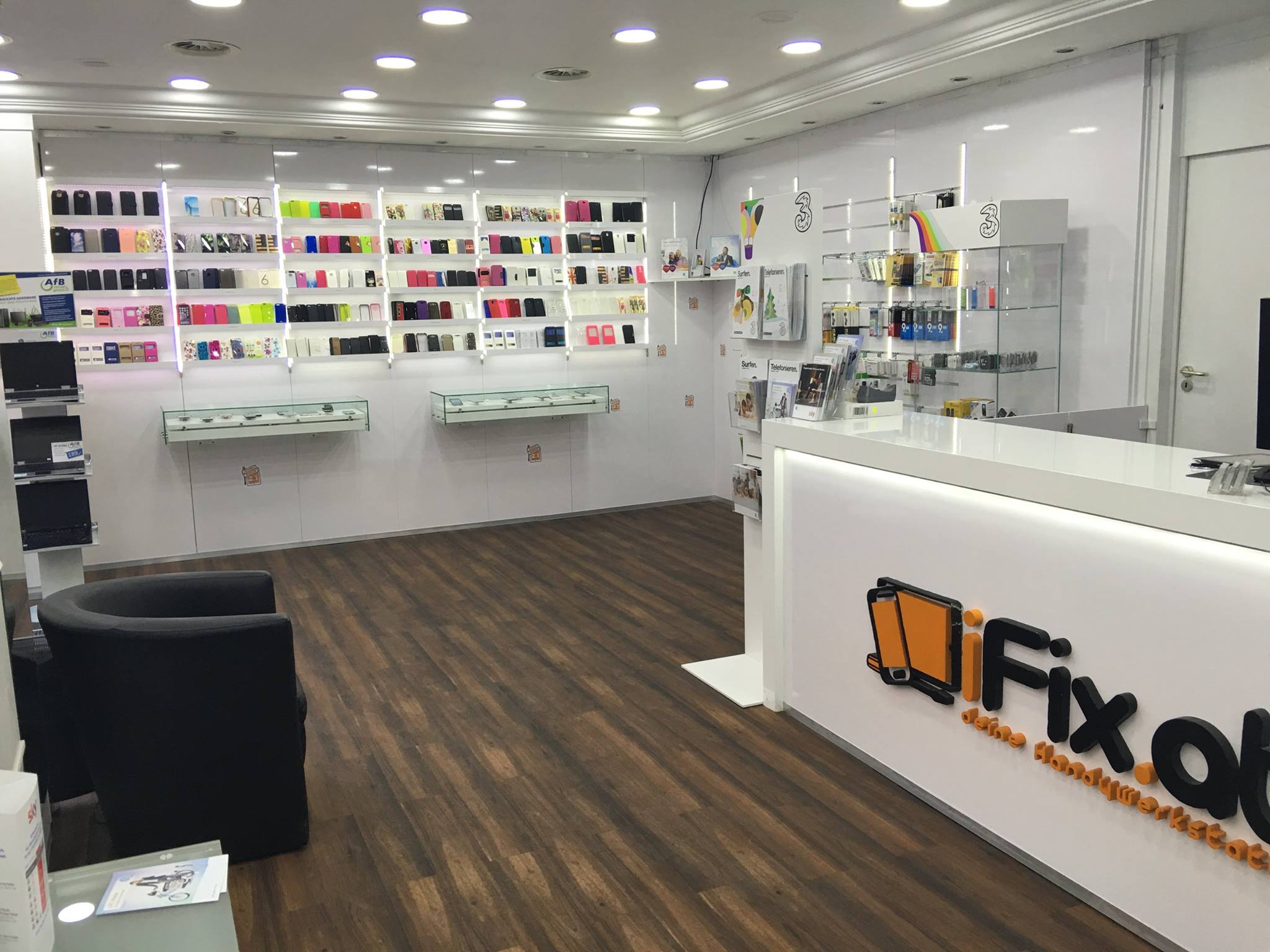 Ihr Ansprechpartner:
iPhone XS Max Akku tauschen iFix ist Ihr Ansprechpartner falls es um eine schnelle und fachgerechte iPhone Reparatur geht. Ganz egal ob iPhone Rückglas Reparatur, iPhone Frontkamera Reparatur, iPhone Xs Max Kameratausch, iPhone Kameraglas Reparatur, iPhone Backcover Reparatur, iPhone Ein/ Aus-Schalter Reparatur, iPhone Wasserschaden Reparatur, iPhone Software Reparatur, iPad Touchglas reparieren, iPad Akkutausch, Huawei Reparatur in Wien oder sogar Samsung Reparaturen in Wien. Wir sind stets bemüht schnell und vor allem Kunden orientiert zu arbeiten. Besuchen Sie uns am besten noch heute!
Have a Question?
If the question you have has not yet been answered here, use the form with clicking ask question button to ask something about buying or selling devices.